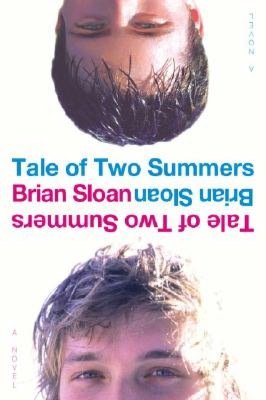 Remember: All money donated goes to the winner of the Living Beyond Tolerance scholarship. If you want to apply, please do. We are taking applications until March 1, 2012.
If you have any questions about anything at all, try here: lauren51990 AT aol DOT com
All giveaways are open to the U.S. only, unless otherwise noted.
Sorry International readers!
This is an LGBT Duo Prize Pack, which means it includes two books:
Tale of Two Summers by Brian Sloan and You Know Where To Find Me by Rachel Cohn
First Bid:

$5

, then go up in at least $1 increments. You can go up more than that though.
Ends: Wednesday, February 1 at 11:59 P.M. EST!!